How to live with Epidermolysis Bullosa
The disease is associated with many other health problems. I have wounds not only from the outside, but also from the inside. I have a special diet, my mom has to mash everything because I have difficulty swallowing, I can't swallow hard and big pieces of food. If a piece of food gets into the wrong tube, it is quite painful and it can cause even bigger swallowing problems that I already have.
My diet is very limited,because not everything can be mixed or prepared in a suitable way, e.g. fried meat, cheese, sausage and much more. I cannot eat what cannot be masheds, so I can only dream about eating some types of food. I go for regular osteoporosis checks as my bones are fragile because of my disease. My teeth fell out when I was 10-12 years old. Doctors frequently check my blood as I lose lots and lots of blood (hemoglobin as well) through my wounds. That is why I have to go to the hospital frequentlyto undergo intravenous infusion therapy for which I have to pay. I also regularly go to the ophthalmologist because I have very dry eyes. I have to pay for eye drops and various eye medicines out of my own pocketbecause they are not on the prescription. Without eye drops my eyes would get infected, causing me great pain and effectively blinding me for 3-4 days.
My mom stayed with me at home since my birthbecause I can't cook, I can't open a bottle or a can, I can't carry even 2kg of weight because I weigh only 38 kilos at my height of 180cm. Mum is my right hand – she prepares my food, bathes me and helps me with everything I can't handle myself. I am very grateful to her!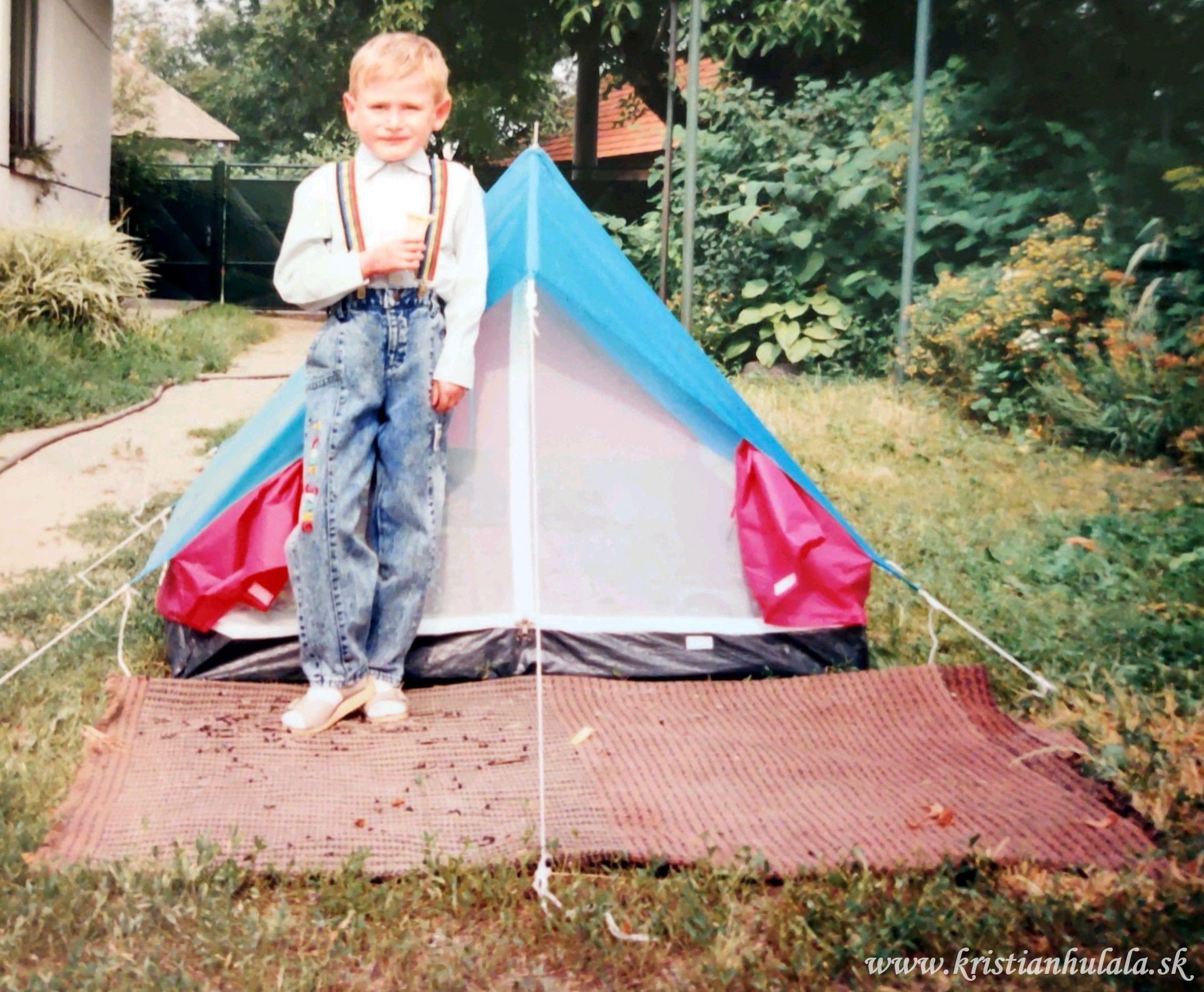 My father is my "official driver", as I cannot use ambulance to get to the doctor's due to various germs left in the car by other patients. So instead of free ambulance ride, we have to buy petrol. My muscles are weakened, I can walk max. 20 meters as I get tired easily, my heart rate elevates to 120 per minute, my blood pressure increases, my legs hurt and I have to drink immediately so that I don't faint.
I have been on disability pension since I was 18, as I cannot do any type of work. That means I spend a lot of time at home. I spend sometimes 14 hours a day at the computer with little breaks. I usually chat with my friends to stay in touch with the outside world and other people. My mom is home with me all day, nursing me. Every day in the morning and in the evening she changes all of my bandages. Sometimes she has to change bandages also during the day, as needed. Morning bandages hardly ever last until evening, as it is necessary to put moisturizers here and there. In the morning after breakfast we dress wounds with herbal infusions.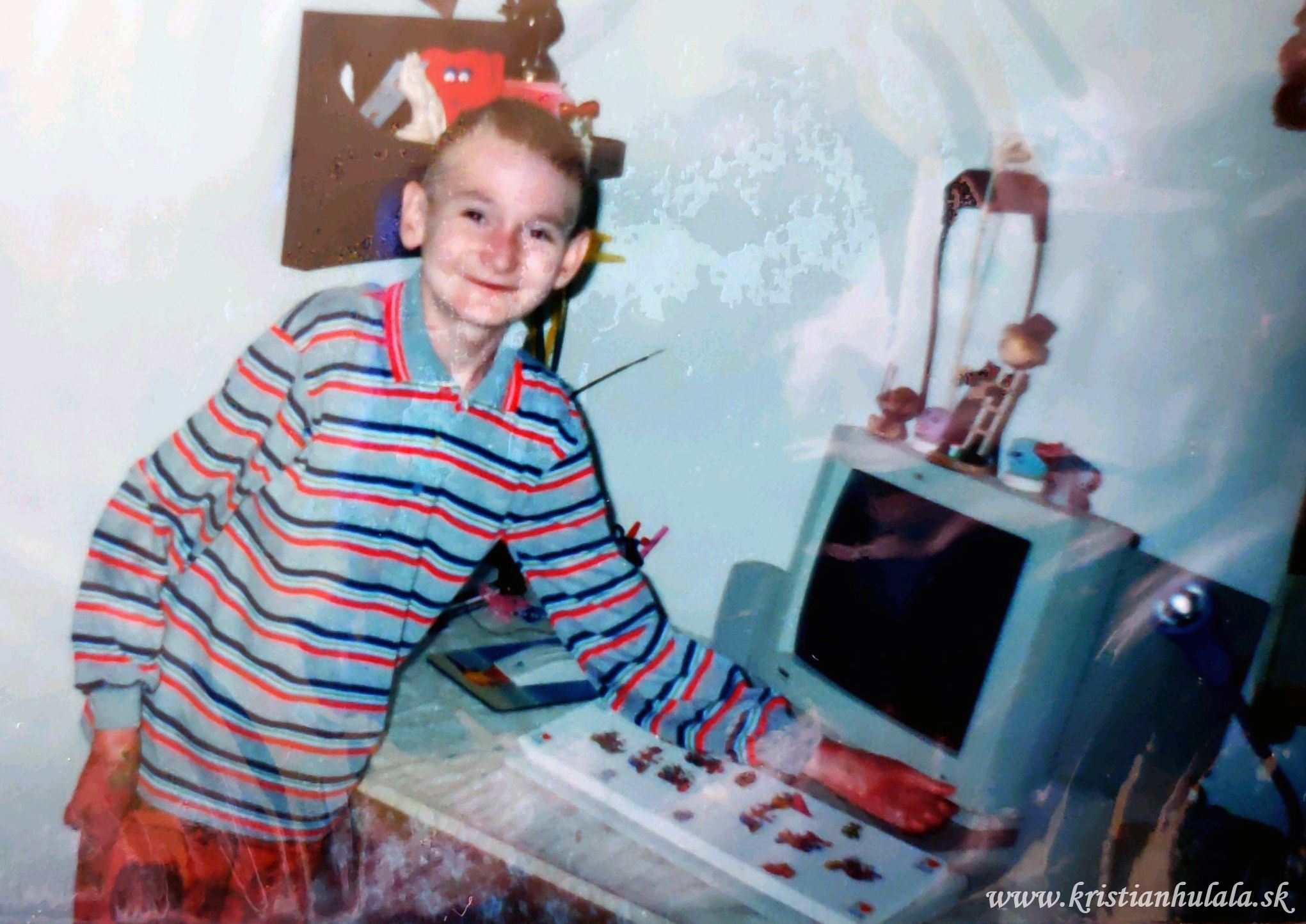 My condition has gotten a little worse over the last three years, doctors couldn't tell us anything specific about it, just pushed ATBs. That is when we decided to take matters into our own hands.We started treating my wounds by ourselves and my condition improved a bit. I have better and worse days, I cannot really choose.
Whenever we managed to save money, we went for a healing stay of 7-8 days to the sea in Croatia. I can't go into the water (sea) (salt would cause damage to my wounds), but the air would do my wounds very well. the air dries my wounds which is good and a change of environment would help my psyche a lot, as
I am always only at home. For a few years back my mom was very afraid to leave for Croatia with me because of my worsening condition, but I managed to persuade her. Believe it or not, during my time in Croatia I felt great, however, when we came back, my condition deteriorated once again. I don't know what the cause may be, but I know that being there helps me a lot.
I spend my days at the PC, I enjoy electronics (PCs, mobiles, new technologies and everything about it, I like soldering and making various things), watching movies or playing games. I like racing and action games the most, like Sniper Elite 3-4, GTA, Call of Duty.
In addition to the PC I devote a lot of my time to my little love – Yorkshire Terrier called Linda. I got her on December 1 from my friend – a former classmate. It was a really beautiful gift from her, Linda makes me very happy and keeps me company during some of my darkest days. In the afternoon around 4 PM we change bandages again. After that I have dinner and then I chat with friends or play with my little love Linda or watch the movie on PC (I do not have a TV). I go to bed at 9 PM. At that time my mother takes care of my night routine.
I am a communicative type, I like to meet new people, especially those with whom I can easily talk about anything as I hate mundane conversations.
My favorite time is summer when I can sit outside in the yard and listen to birds, watch the clouds and watch them change shapes.
Although winters are harsh, I love Christmas – the atmosphere, the smell, the magic of Christmas, it's really beautiful. My mother and I decorate the Christmas tree on the first Sunday of the Advent season.  From mid-November I watch Christmas movies and listen to Christmas music. Starting in October I count down the days until Christmas, I feel like a Christmas elf 🙂 After Christmas, I look forward to the summer as I can enjoy fresh air with Linda. Every season has its charm, though.
In order to move on my own, I needed an electric wheelchair, which, unfortunately, was not granted to me by the insurance company. But there are good people in the world who helped me with money so I could buy the wheelchair. Thank you very much for that! In the past, my mother was pushing me on a mechanical wheelchair, but since 2009 she has had big problems with spine and I did not want to burden her even more so I rather stayed at home or went only to the yard.
My current PC is about 6 years old and you, great people, helped me to buy a new one for which I am eternally grateful!
That sums up my hard life. I'm glad that I was able to make it this far. It would not be possible without my parents who have been taking care of me for 34 years.
I save all financial gifts from you and only buy medicines, vitamins and pay for medical care.
I thank you all who decided to support me in any way, I truly and deeply appreciate it.