Every month I pay for medication, I buy ointments, I buy bandages, vitamins, I buy drops from the Czech Republic that are quite expensive but they help me a lot, I pay for special eye drops since my eyes are damaged, then I have to buy more eye drops because I have very dry eyes and I can't be without them, I buy a nasal spray as the mucous membrane in my nose always swells and I can't breathe. Every month I buy drops from the Harmony Nature site, which help me a lot against bacteria and yeast.
On a monthly basis, all this is financially quite demanding for me.

I would need a treadmill to strengthen my legs and muscles (Techfitt Style, inSPORTline Excel Run or something similar and small, even without a motor, e.g. Xiaomi Walkingpad R2).
I would need toners for the printer because I have very few and they are quite expensive OriginálneTonery.sk.
Since I have open wounds all over my body, I could use a PROLUX G® 36WA germicidal irradiator and especially now with this COVID situation. 
but to improve my life it would I needed a lot more things.
Whoever decides to give me only 1 euro, thank you very much from the heart!
It is up to you to help me, I just believe that good people will still be found.

You can donate using PayPal, QR code, ADV Cash, my account number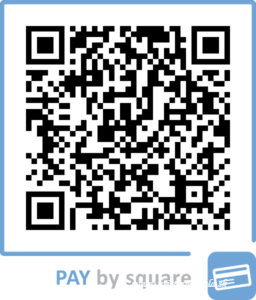 IBAN: SK0465000000000016474374   
BIC: POBNSKBA   
Name of recipient: Kristián Hulala (Postová banka)
You can also donate via PayPal at this link https://www.paypal.com/paypalme/KristianHulala
ADV Cash
USD
U 9634 4857 4124
Euro
E 8834 4580 0756
GBP
G 9697 5166 4550